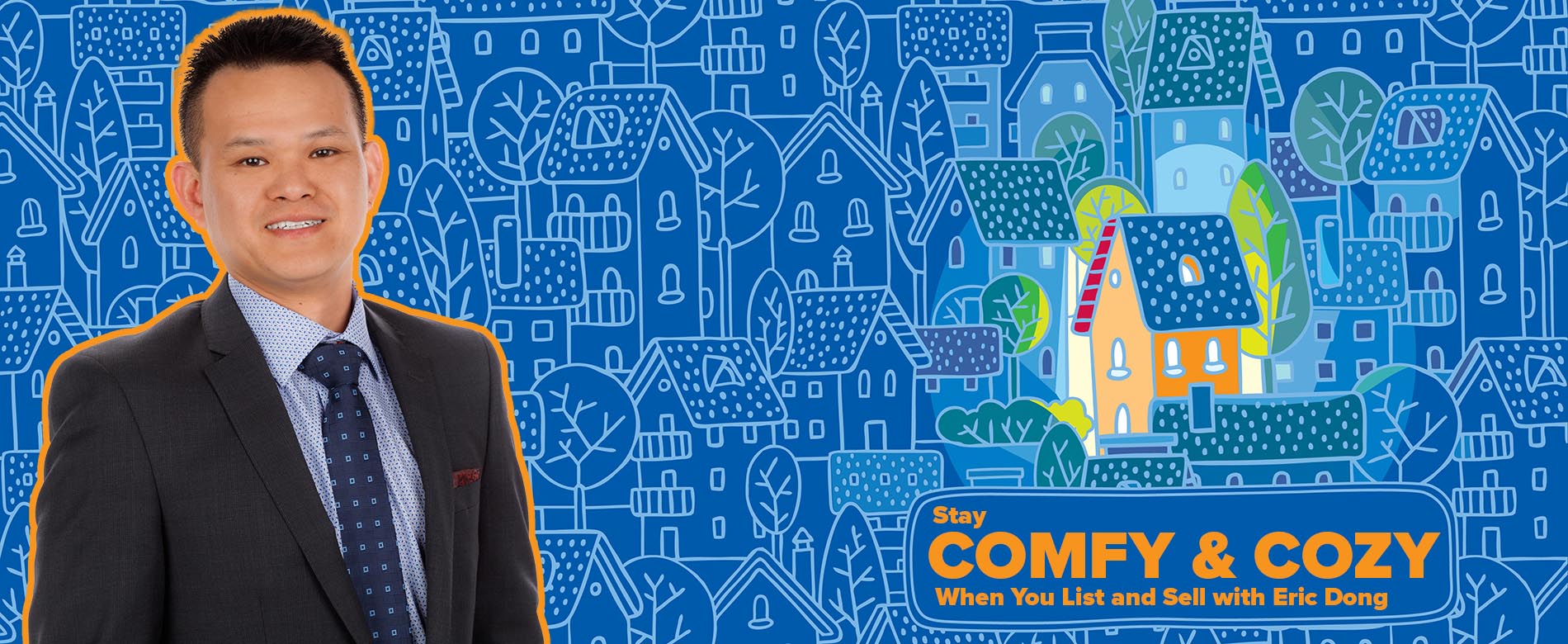 List your home for sale by the end of August 2022 with Eric Dong and he will
pay your power bill for
3 months
or up to the amount of $1000. 
TERMS AND CONDITIONS:
List your property for sale with Eric (Agency agreement) by the end of August to be eligible for this winter deal.
House doesn't need to be sold by End of August.
You need to show genuine power bills or copies under your (the vendor's) name (can be different property under your name) to claim your reimbursement.
Up to $1,000 of your power bill is reimbursable(includes electricity & gas bill).  If the total of your three-month bills is less than $1,000, this offer only covers the actual cost.
This offer cannot be used with other marketing promotion/offer from Eric.
This offer is not valid if the listing is withdrawn or did not sell at the end with Eric.
About Eric Dong
Born and raised in Shanghai-China I first came to New Zealand to study Business and Sports Management at Massey University in 2002. After 7 years of study and work in Palmerston North, I left New Zealand for Shanghai to pursue new business ventures.
I have broad experience across different aspects of real estate and property investment including working as a relocation consultant and owning my own business consulting company. I worked closely with property developers in Shanghai, providing marketing and promotional services to them for a number of years. I've also had a couple of successful property investments in past years, which helped with my knowledge in property marketing.
My wife and I have now relocated back to Palmerston North with our young daughter, we just love it here in Palmy and great Manawatu!
I've always had a great passion for people. After 15 years in sales/customer service locally and internationally, I found that real estate is a natural fit for me, as it's all about helping people. I also speak fluent Mandarin, Cantonese, and Shanghainese. I am your local go-to property consultant in the Chinese community too.
I am aiming to bring exceptional results and service to my clients – whether they are vendors looking for a dream result, first home buyers, or investment property hunters.
Outside of real estate, I love to spend time with family and friends. I have been playing football for almost all my life, so I will see you down at the field on Saturday or at an open home on Sunday! Let me score that goal for you.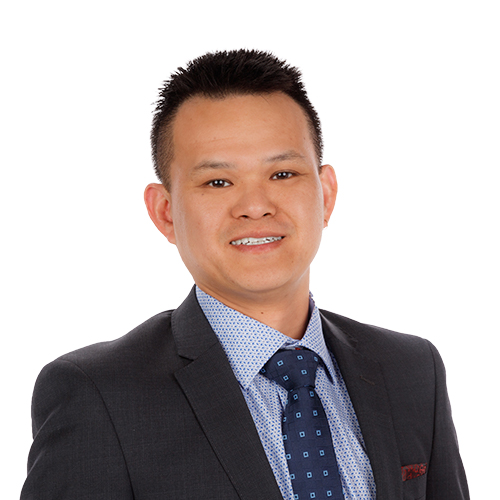 Eric Dong
PROPERTY CONSULTANT