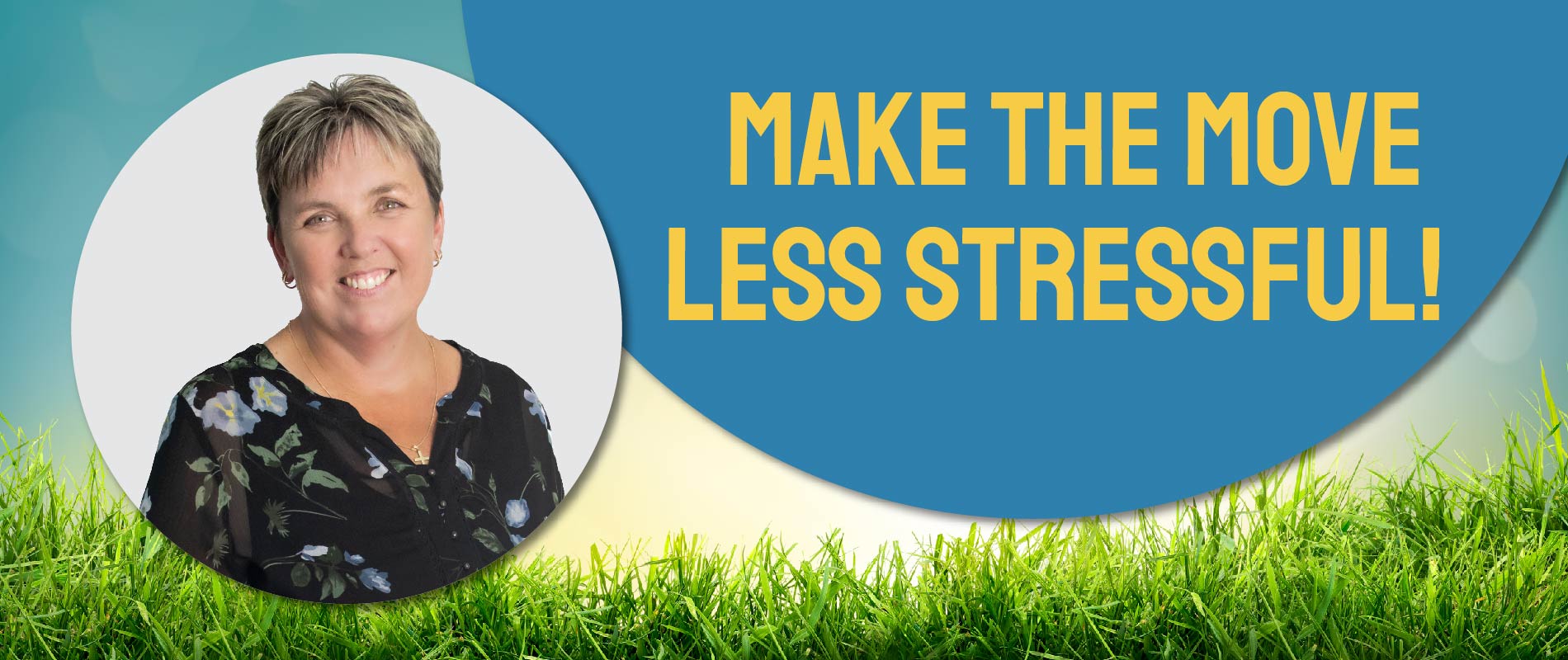 List and Sell with Linda and Receive 
CLEANING AND MOWING SERVICES
UP TO THE VALUE OF $500
TERMS AND CONDITIONS:
List your property for sale with Linda by the end of November to be eligible for this spring deal.
Only the services of Simply Cleaners and Iwi Mowing can be engaged for this offer.
If the total of your selected cleaning and mowing jobs is less than $500, this offer will only cover the actual cost.
This offer cannot be used with other marketing promotion/offer from Linda.
This offer is not valid if the listing is withdrawn, or Linda is not the selling agent.
About Linda Harris
I launched my real estate career in Marton in 2017 and have enjoyed meeting and working with many vendors and buyers around the Rangitikei, mainly in Marton, Bulls and Hunterville.
I have a calm and quiet personality, and an ability to connect with people from all walks of life. My philosophy is that it is not just about money or a sale of property. These are secondary to finding out about your needs and your journey, making the right decisions for you, and achieving the best possible result for you.
With over twenty years of experience in management and leadership roles in Pathology, high ethical and professional standards, accuracy and attention to detail are at the forefront of my business.
The presentation of your property is a major factor in achieving a premium price. I will work with you to find areas where your property can be enhanced and maximise its value. I will also give you the best options to give your property maximum exposure to a wide range of buyers. Big or small, new or old, your property will get my full attention. This whole process can be challenging and stressful at times, but through regular contact and honest feedback, my goal is to make this process rewarding and stress free.
I live locally and know the local property market. Through working with you I get to enjoy the pleasure of giving back to our community by sponsoring a number of our local clubs, donating money to Rangitikei College, and paying for the online reading program at St Matthew's Catholic Primary School. I am a parent representative on the Board of Trustees at Rangitikei College.
Outside of work I enjoy working in my garden and playing golf at the beautiful and challenging golf courses that Rangitikei has to offer.
It will cost you nothing but your time to get a free, no obligation appraisal and discuss your real estate needs with me.
Give me a call for straightforward, honest real estate.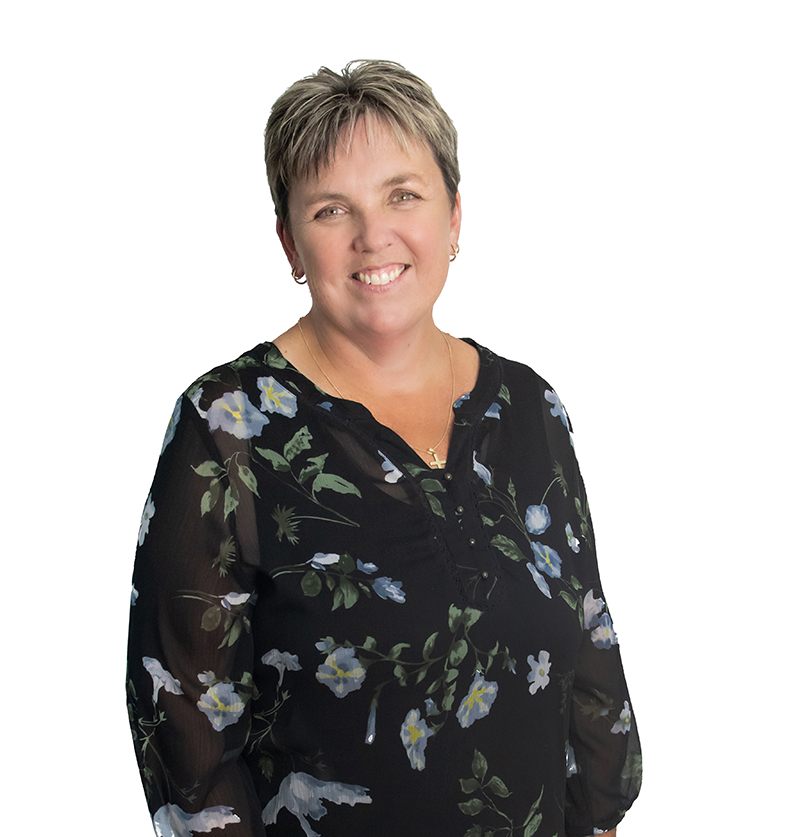 Linda Harris
PROPERTY CONSULTANT