Supporting Our
Community
Together we are thriving
At Watson Integrity, being in "Good Company" extends beyond our clients. We believe in nurturing not just properties, but the very communities we're a part of. Just as we guide our clients with trust and value, we proudly stand by our neighborhoods, lending our support to local initiatives, events, and causes.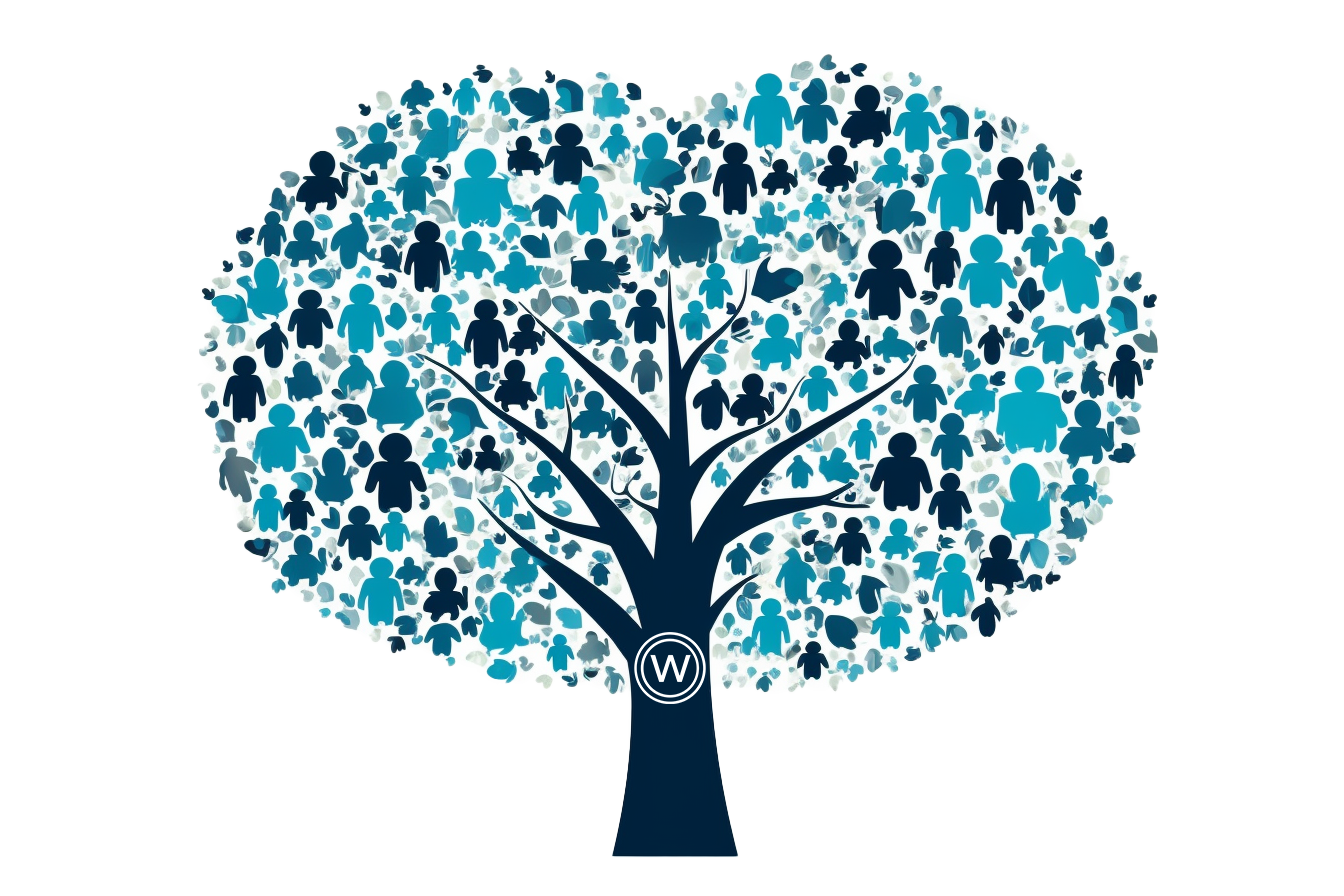 Our commitment to being in good company goes hand in hand with our dedication to creating thriving and vibrant communities. With every property we manage, every homeowner we assist, and every tenant we provide a home to, we're building a legacy of care and collaboration.
Join us in making a difference, as we continue to grow together in good company. Your dreams are our commitment, and your success echoes through the neighborhoods we serve.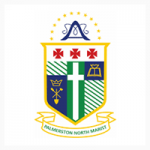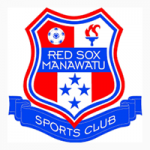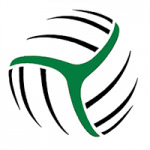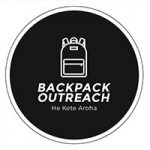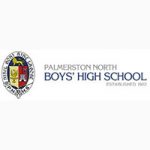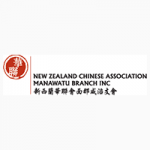 Manawatu Chinese Association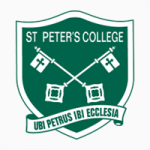 St Peter's College Golf Regional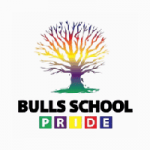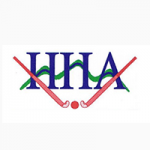 Horowhenua Hockey Association U/15 Girls