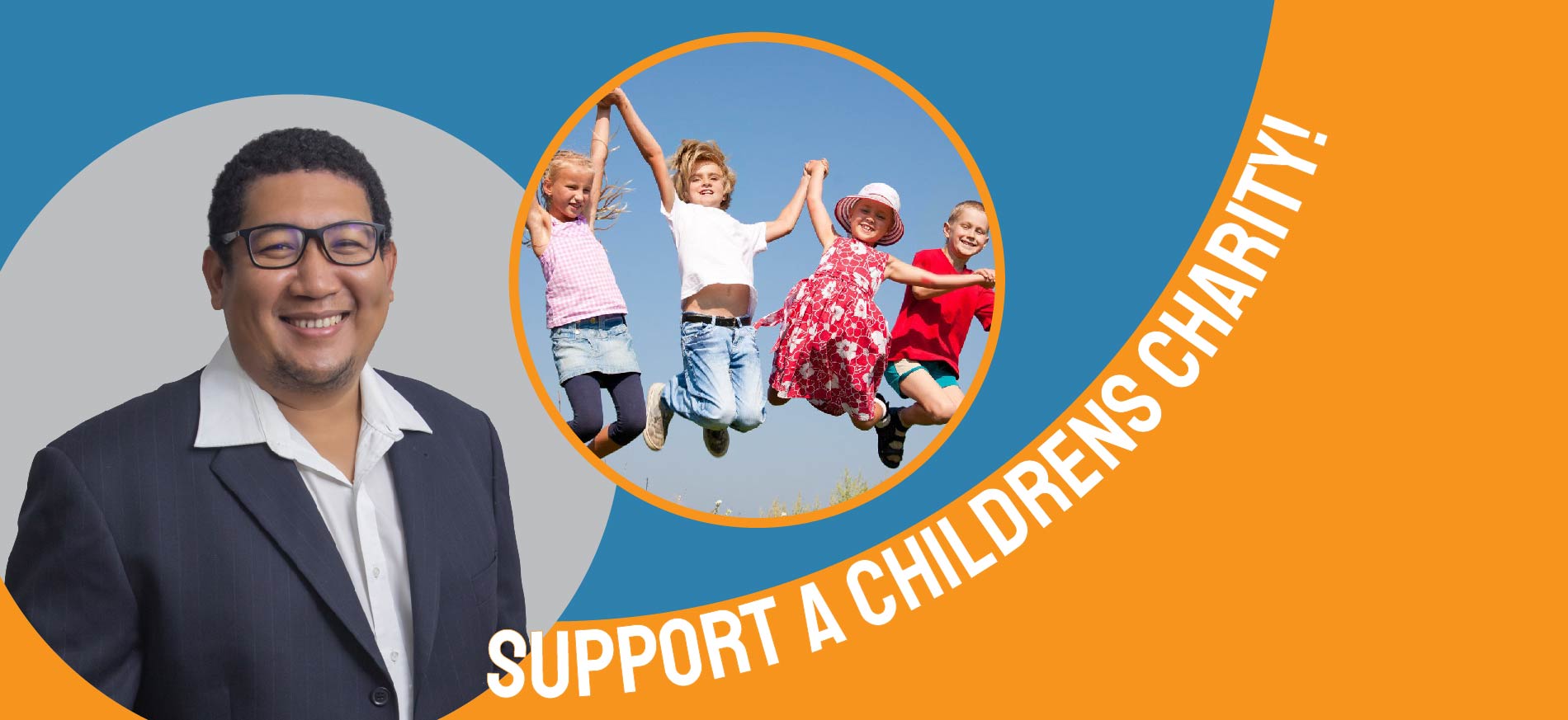 List and Sell with Freddy and He Will 
DONATE $500 TO A CHILDREN'S CHARITY
OF YOUR CHOICE!
TERMS AND CONDITIONS:
List your property for sale with Freddy (Agency agreement) by the end of October.
House doesn't need to be sold by End of October.
Once your property is sold, Freddy will donate $500 to the charity of your choice listed below.
This offer cannot be used with other marketing promotion/offer from Freddy.
This offer is not valid if the listing is withdrawn or did not sell at the end with Freddy.
About Freddy Kuo
I am a multicultural African-Asian, born and raised in Accra Ghana, My mum is Ghanaian and my dad is from Shanghai. Being raised by parents of different cultures has made me appreciate the different backgrounds and the ways of doing things. With this background, I believe I can serve a diverse range of people and personality from all cultural backgrounds. I Speak fluent Cantonese and a little bit of Mandarin Chinese.
In the past, I worked in Hong Kong as a Merchandiser and then PA to the Director of Netgete Footwear Company & Famous Shoes Company (Factory based in ShenZhen). There I spent 6 years in Sales and Merchandising roles, I worked on product development to production line with quality control. With my background of sales means I can communicate effectively and have the know how to understand my client's needs.
My experience with Real Estate began in Gisborne with residential sales and then to commercial sales. This has given me a full spectrum of the complexities of both sides of Real Estate. I'm always happy and willing to help and strive to get the best result for my clients. With my past experience in Sales, I am passionate about connecting with people and securing them their dream.
I love spending time with my lovely wife and 3 kids, a big part of this is Sundays we go and have fellowship at Salt Church. I also enjoy going fishing, playing football, watching Anime.
I Believe in face-to-face meeting, so for a friendly chat about your property just give me a call.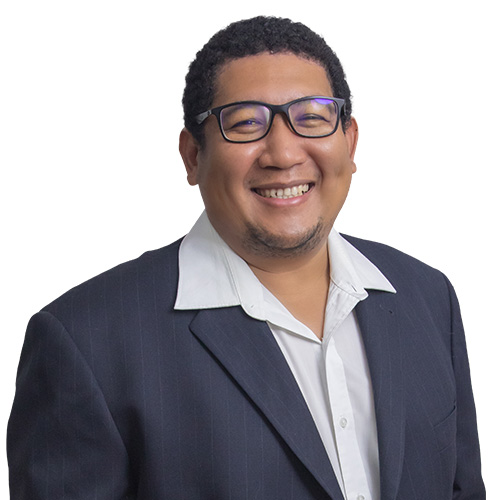 Freddy Kuo
PROPERTY CONSULTANT
Copyright 2022. Watson Real Estate Ltd Licenced REA 2008.